Transform your field services, transform your business
Revolutionize traditional field services with innovative technology, outstanding customer service, subject matter expertise, and our nationwide network.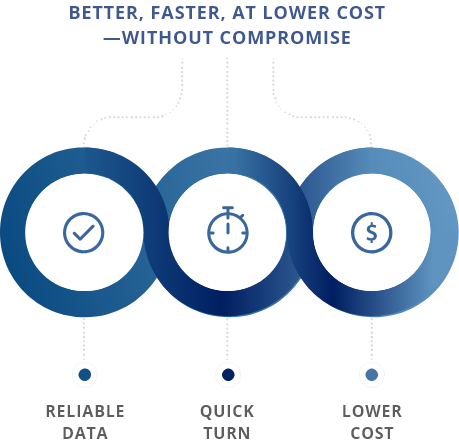 Manage Your Risk and Reputation with Better Field Services
Field services can help or hinder your business—costing you revenue opportunities, cutting into your profits, and damaging valuable customer loyalty. When you transform your field services, you tap into a better way of doing business.
Access reliable data with quick turn at lower cost
Improve loss control
Make more informed decisions
Reduce the risk of costly claims
Enhance customer experience
Drive lasting customer loyalty
Tap into national network with local know-how
Grow your book of business